Akční zboží
INFINITY NEWS:
OUR PLAN
Due to frequently asked questions, here is our plan:
2022:

INF 3203. Vampire F.Mk.3
INF 3204. Vampire F.B.Mk.5
INF 3205 Val
INF 3208 Kate

2023:
INF 3210 Me-410
INF 3207 Z-37A Cmelak
INF 3206 Vywern
INF 3209 Beaufighter TF. X

Next:

INF 3211 L-39C
INF 3213 L-13 Blanik
Vampire !!!
first real parts, more details here.
SB2C-4 HELLDIVER "ATLANTIC SCHEME"
From 12.10.2021 we started selling our next kit in 1:32 scale. YOUR CART :-)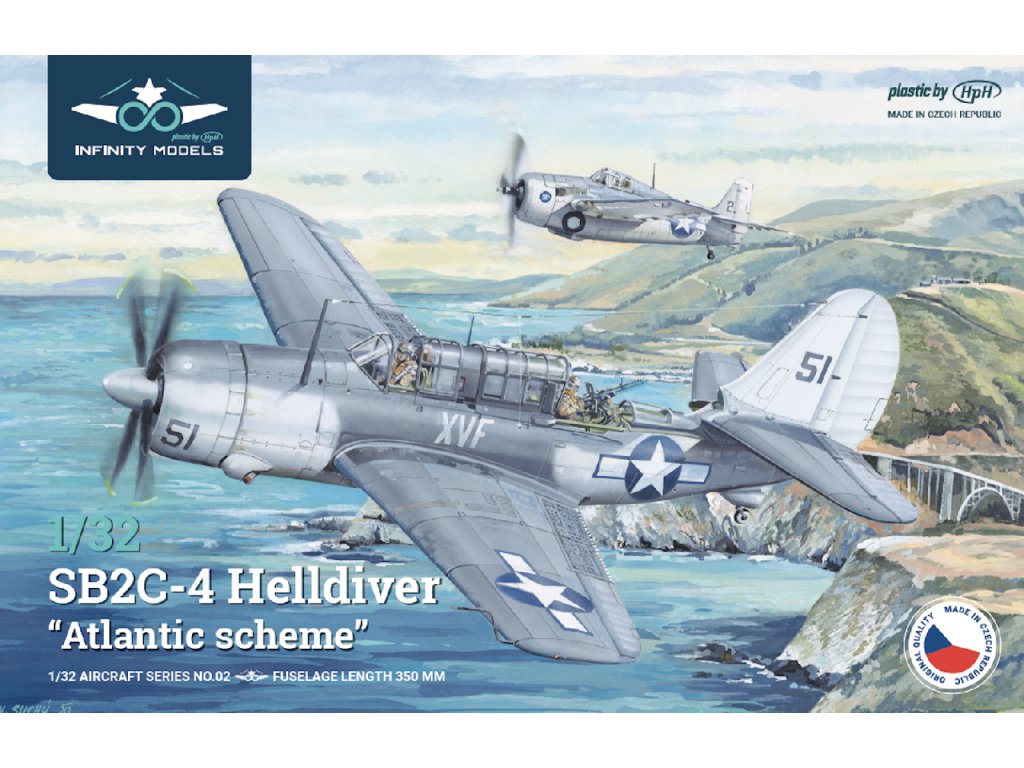 Helldiver in gallery
Small progress here.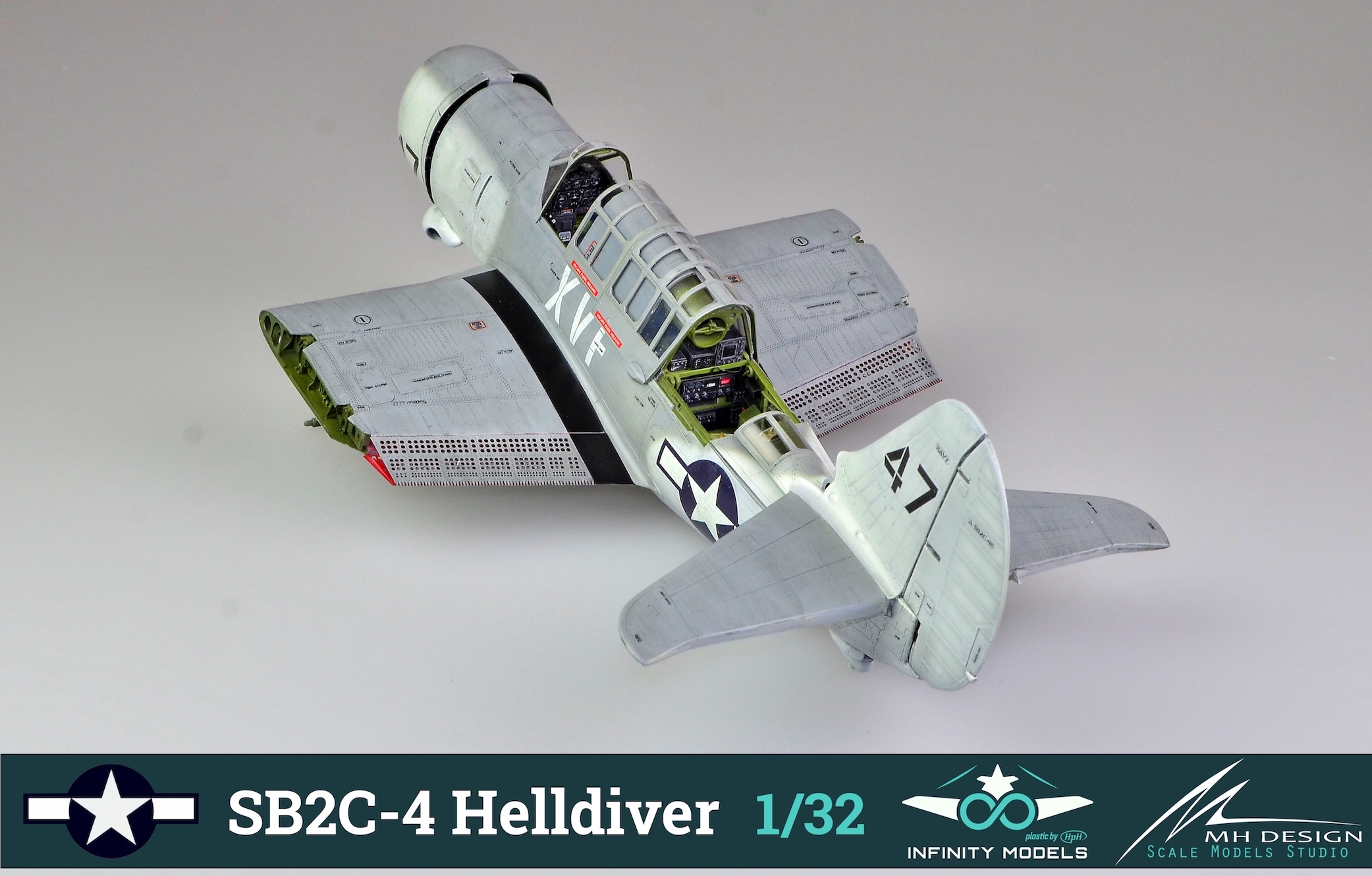 DH-100 VAMPIRE
Test shots: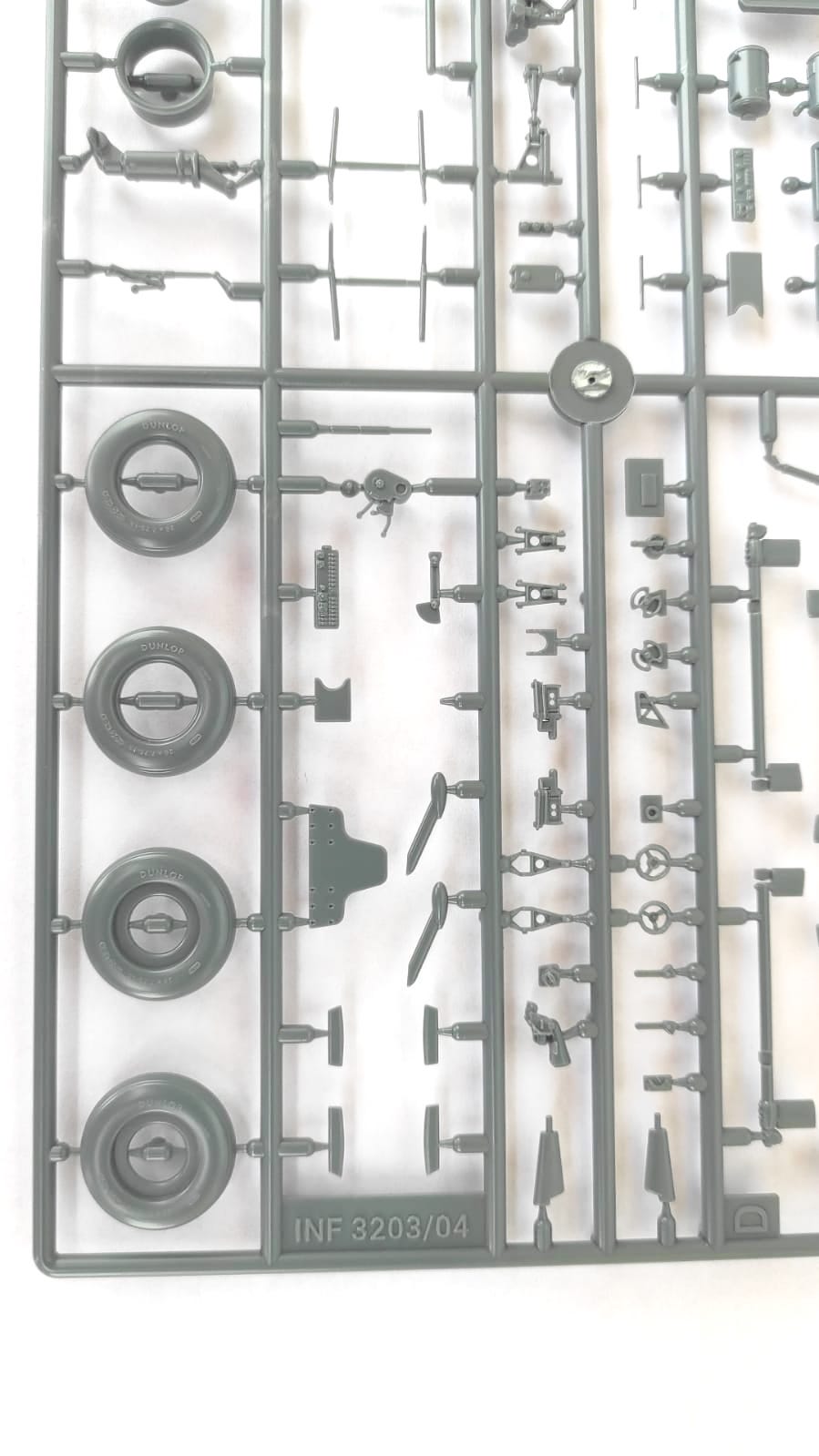 VAL PROGRESS
BRISTOL BAUFIGHTER
we have included another type in the program. The model will again be in 1:32 scale. More details will be given in the section IN PROGRESS..