The early beginnings of the aviation current era certainly deserve to be remembered. We decided to capture this period in the form of a model aircraft HD-100 VAMPIRE Mk.5. As usual, it will be a 1:32 scale model. By combining the technologies of metal and "short run" molds, it will strive to achieve a faithful representation of the surface of the model and to capture the smallest possible details.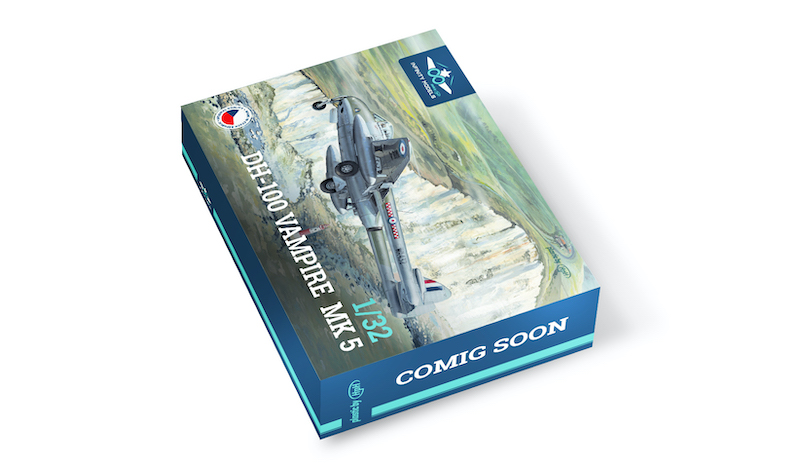 Progress
Mold detail
Mold production is in progress
Masters of basic parts of the model
Color schemes
Creating a master model
3D Modeling
As is currently necessary, the model is created using 3D modeling.
Details: